Our Services
From our first free meeting with you to fully understand your project, we will prepare design boards and CAD drawings where required showing all finishes. Once you have decided your choices we can spring into action and project manage to your taste, timescales, and budget, liaising with you throughout.
We understand that not all clients have budgets to include a full service, hence clients can take any element of our care home services from a single item with no minimum spend nor long term contracts – just what you want, when you want it and to budget.
Overall, we aim to provide relaxing, comfortable environments for your residents and staff to enjoy, making the home easier to market to prospective residents and their relatives.
Contact Us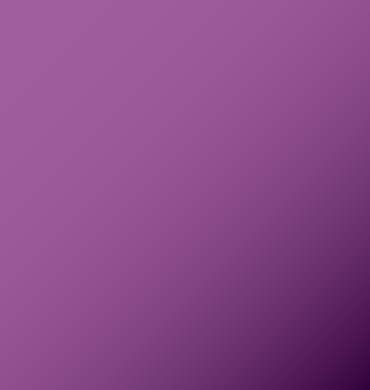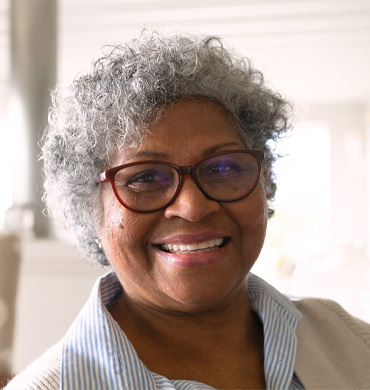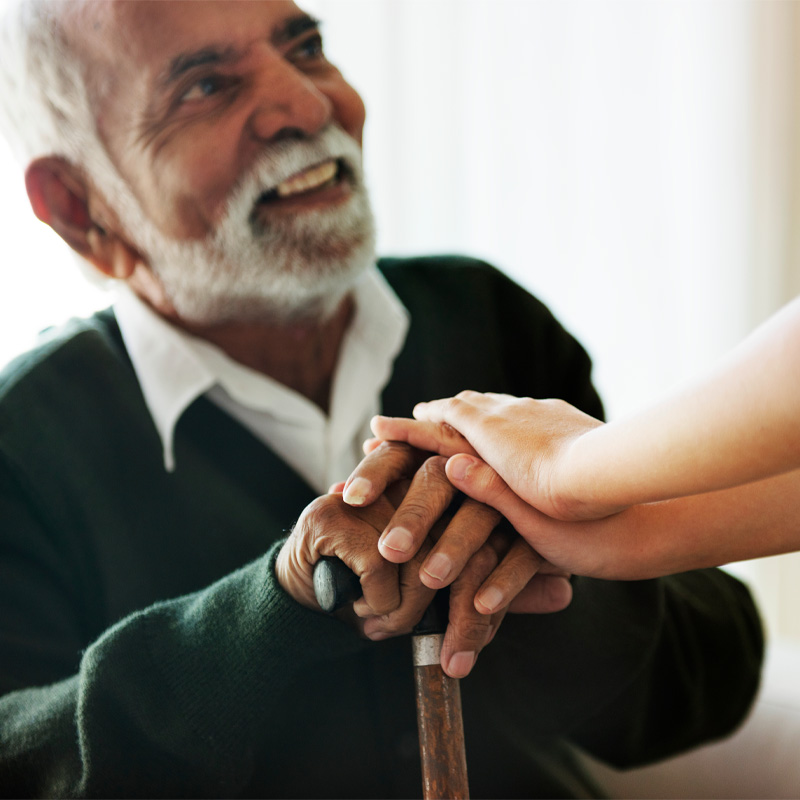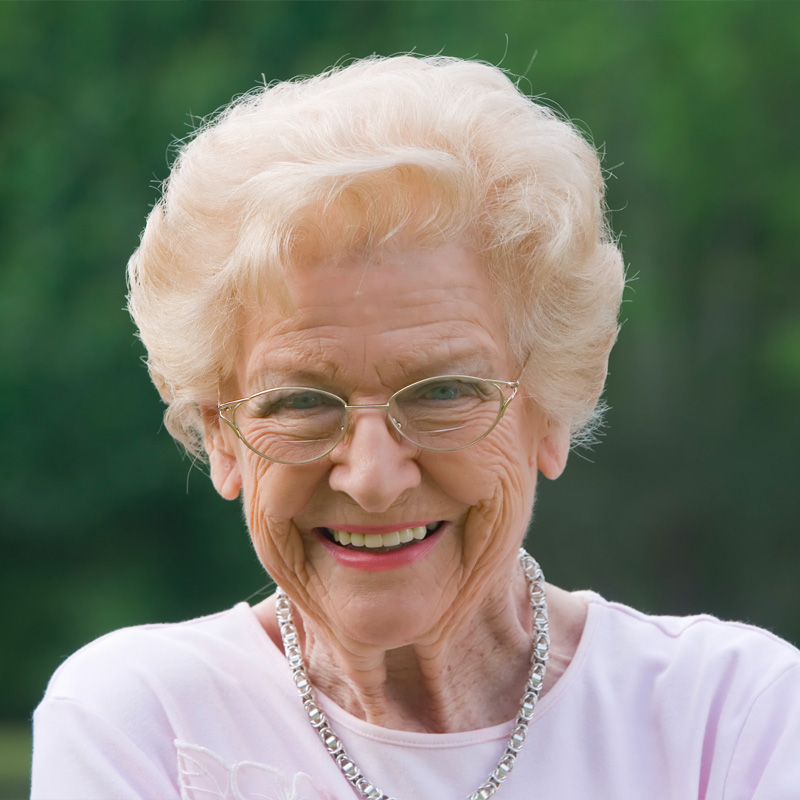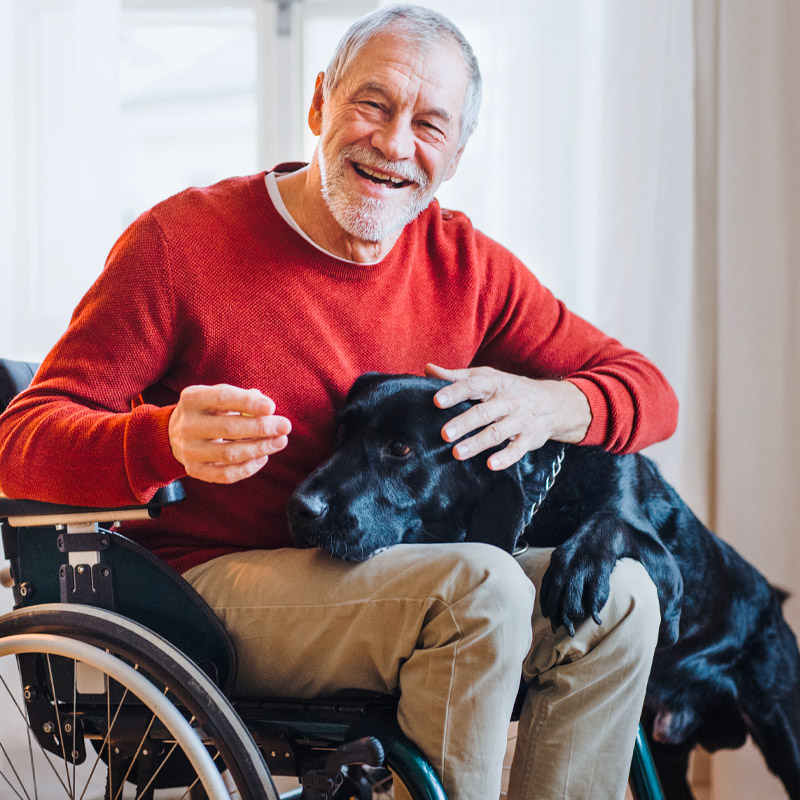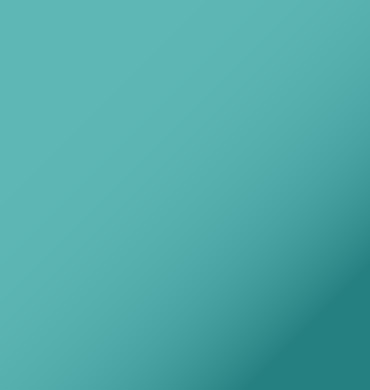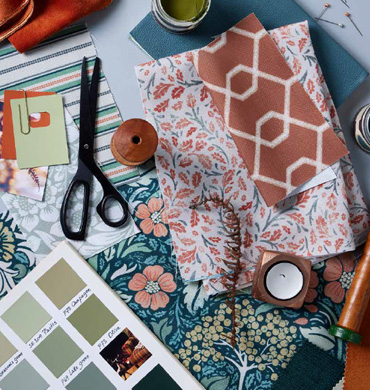 Having worked in the care sector since 1999, we offer our expertise combined with a wide range of care sector services for you to select from including:
Interior design
Minor works and decorating
Project management
Furniture (including challenging behaviour)
Curtains and blinds
Floor coverings
Decorative lighting
Artwork
Towels, bedding and linens
Tableware
Commercial kitchen
Laundry equipment
Bathroom design and fitting
Garden furniture
Contact Us
"From the first point of contact with Access 21, I was impressed with how professional they were and the expert knowledge they had. During the design briefings I felt they really listened to what to what we wanted to achieve and they able to guide me through the many options available and make useful suggestions with regards to layout and furnishings. The designs produced were exactly on point with the specifications we required and the finished project is superb. Friendly, professional and helpful throughout."
Louise Aartsen, Windle Valley Centre
Contact Us