Press play to hear more about how we can help
Access 21 Interiors
Access 21 Interiors can create the look you desire within budget, on time, and to order. We're a customer-focused, friendly service, that delivers anything from a single chair to a full fit-out with design and project management services. We put your individual needs first and make your rooms easier to market to potential new residents and their families.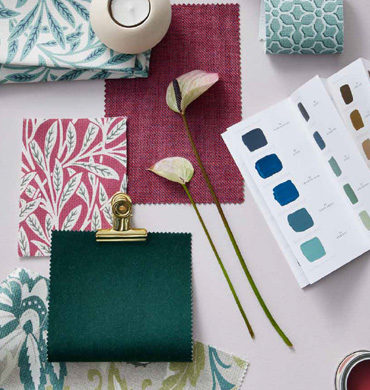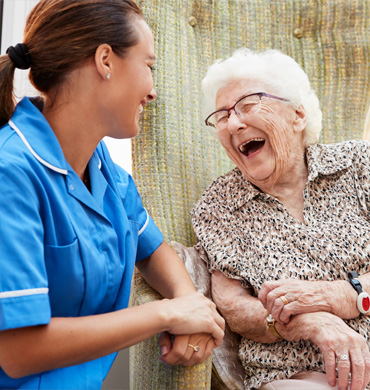 Specialists in the Care sector
Access 21 Interiors are a creative interior design consultancy, and have worked in the care sector since 1999. We're able to create bespoke interior design solutions that suit both your residents, budgets, timescales, and are in accordance with all legislative procedures.
Contact Us